MS VBALL, Last set. Bluejays WIN. 19-17!! Good job girls!!!!!
MS VBALL, the Lady Bluejays dropped the 2nd set 20-25.
Jewell MS VBALL. First match to Knappa, lost 15-25.
After a looong wait, athletic competitions will finally commence next week! Just a reminder that there are many guidelines in place to protect both our athletes and those athletes who visit our campus. The same is true for when we travel. And we will encounter varying allowances pending the county and district we are competing against. There will be no spectators allowed for either the away or home MS VB matches this season. For all home HS VB matches this season, only senior athletes are allowed a maximum of two spectators apiece. For our home HS FB games, assuming things in Clatsop County remain the same, we are allowed a total of 300 socially distanced and masked athletes, fans, and personnel helping to conduct the contest in the facility. Children must remain seated and will not be allowed to run around and play in the grassy areas of the stadium. No spectators will be allowed for the majority of our travel for at least this second OSAA season. Please contact Mr. Freeman if you have any concerns or questions. And here's to finally enjoying the fulfillment and spirit of some athletic competition!
Congratulations SENIORS!!!! Thanks for all of your hard work this year. You will be missed.
Contact sports are now allowed per Governor Brown! Which means we can play football and basketball! Best news I have heard in some time...
Great work Mr. Bowles and students!!! Construction class in action.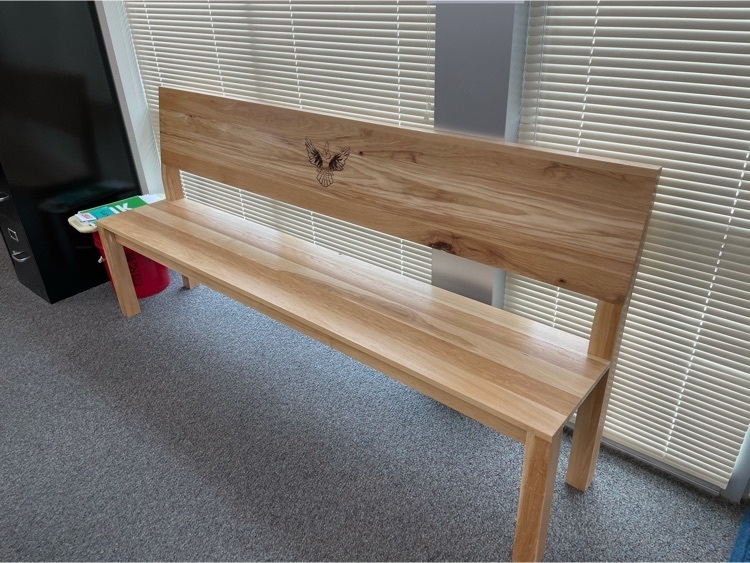 On Tuesday, February 23rd our sophomores will take the PSAT 10...a practice version of the Scholastic Aptitude Test (SAT). The SAT is a standardized test that measures knowledge and skills in reading, writing, and math—the same knowledge and skills your student needs to succeed in college and career. To help them prepare, our sophomores have access to free SAT practice tests and tutorials through Kahn Academy. Leading up to the test, they should spend approximately 2 hours per day practicing their skills. In addition, please remind them to be well rested and eat a healthy breakfast on test day. If you have questions or concerns about the test, please contact me at 503-755-2451 ext.3011 or
shellya@jewellk12.org
. You can find additional information about the PSAT 10 on the College Board website.
Both middle and high school cross country will begin practicing on February 22nd which is the first day of the new OSAA athletic season. Please contact Coach Weichal or Mr. Freeman if you have any questions!
Coach Meier and Coach Johnston will begin MS VB on February 16th! Please contact either coach or Mr. Freeman if you have any questions.
Good afternoon! How awesome is your Jewell School coaching staff you ask? Awesome enough to earn level one honor roll status from the National Federation of High Schools, or NFHS! This is an accolade that must be earned through individual commitment and effort and reflects the collective professionalism of our coaching staff. I am proud to work with them all and I hope you are as equally proud to have them working with your children. Jewell School coaches...thank you.
Coach Miller will begin HS VB workouts on Tuesday, February 9th after school! Please make certain your physical is valid and start looking for those knee pads. Please contact Coach Miller or Mr. Freeman if you have any questions.
Happy Tuesday! Coach Hirahara will start working with the MS FB team after school on Monday, February 8th! Please make sure your physical is up to date and that you dress accordingly. Please see Coach Hirahara or Mr. Freeman if you have any questions.
Coach Beatty and Coach Hinson will be starting HS FB practice on Monday, February 8th after school! Yahoo! Please see Coach Beatty if you have any questions. Time to dust off those cleats and get ready for the start of the season!
Good afternoon! Two weeks from today, February 11th, the first semester of the school year is over...just like that! Please speak with your children about finishing the semester as strongly as they can. With a little support on the home front, we can all finish the first half of the year on a positive note. Go Jays!

Good afternoon Jewell Community, PM bus routes today, January 27, will run as normal and will not be run as snow routes. IF you have any questions please contact the Jewell School office. Thank you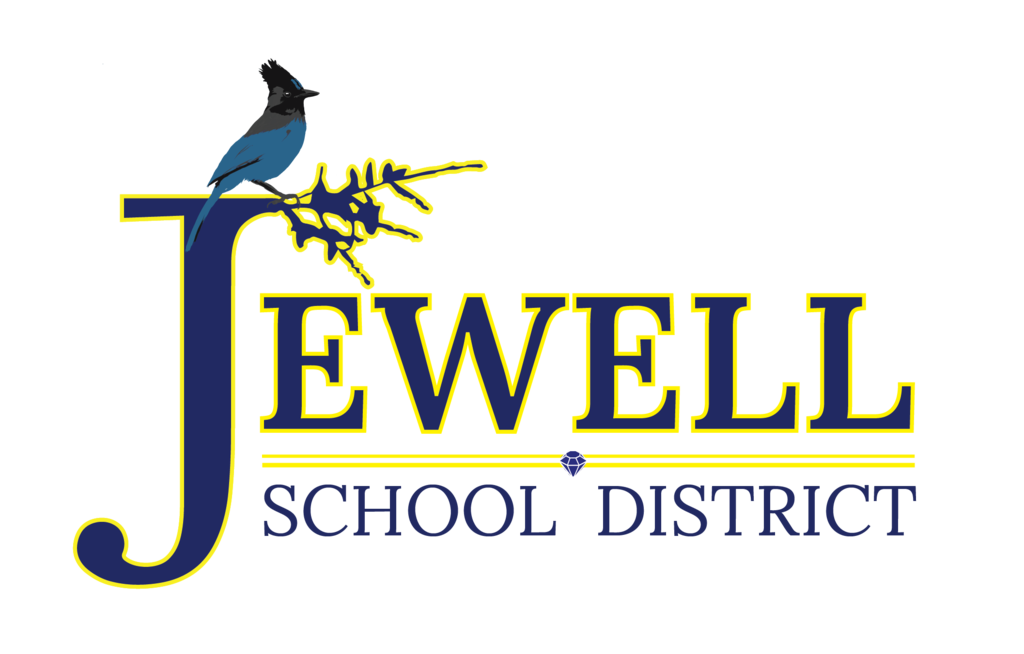 Jewell School will be under a two hour weather delay tomorrow, Wednesday January 27, 2021. School will start at 9:55 am. Please be advised that Snow Routes will be used on both the Green and Blue routes. We will keep you updated if there are any further developments.
Good afternoon! At this time, the official MS & HS athletic seasons are scheduled to begin February 22nd, with the exception of football, which will begin February 8th. Traditional fall sports will be offered first from February 22nd to April 11th. Track and field will be offered second from April 5th to May 23rd. Lastly, HS basketball will be offered from May 10th to June 27th. Girls and boys MS basketball is currently slated to occur during two different seasons as normal. All season schedules will be shortened, district sponsored transportation home after practice is NOT available at this time, and any HS season culminating events (i.e. district tournaments, championships, etc.) are still to be determined by the OSAA. Please contact Mark Freeman with further questions at
markf@jewellk12.org
or at (503) 755-2451 extension 2418.
April Kane will be at the Natal Grange on February 10th from 1-4 to help anyone in need of some food assistance. Be sure to pay her a visit!

Just a reminder that there is school tomorrow, January 22, for all "A" Day cohort students. Those students that go to school on Monday and Wednesday will need to go to school tomorrow because of the Monday holiday.