Good afternoon, Jewell! It is my pleasure to introduce Will Steinweg as our new high school girls head basketball coach. Congratulations, Coach Steinweg!

Election Day in Preschool! We have a new group of preschool students making some important decisions. The official results are in! Macaroni and Cheese won the vote for favorite food by a narrow margin! Class snack was a close race between Cheez-its and popcorn and Cheez-its pulled off the win with a tie-breaker vote! Pete the Cat, I Love My White Shoes won the vote for read-aloud by a landslide! Yesterday we had a close race between ice cream party and movie and popcorn day for the whole class reward. Our late votes came in today and we had a 6-3 vote with ice cream party winning the vote! Visit my teacher page to see more pictures from today's activities!

Preschool celebrates Election Day and makes some very important decisions! Class results are as follows; pizza won the vote for favorite food by a landslide, popcorn won the popular vote for class snack, and The Three Little Pigs won the vote for class read-aloud by a narrow margin. The race for class reward is still to close to call, right now we have a tie between ice cream party and popcorn and movie day! Visit my teacher page to see additional photos our "Day Before Election Day Fun!"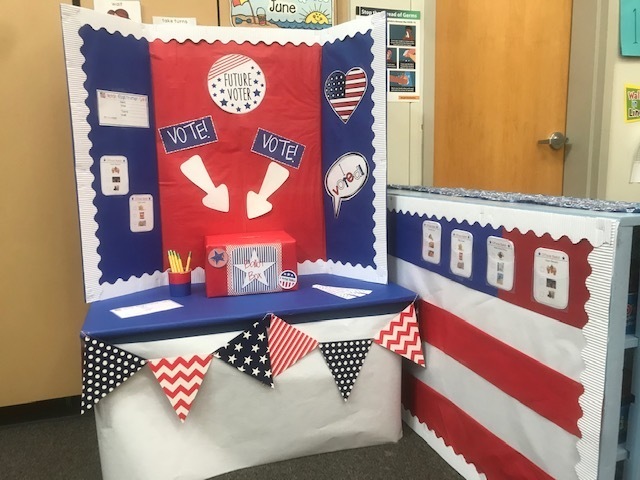 Homework for my middle school math and sixth grade science class is posted on my teacher web page. Please visit to find assignments.

Happy Halloween! Here are today and tomorrow's festivities in Seaside! 🎃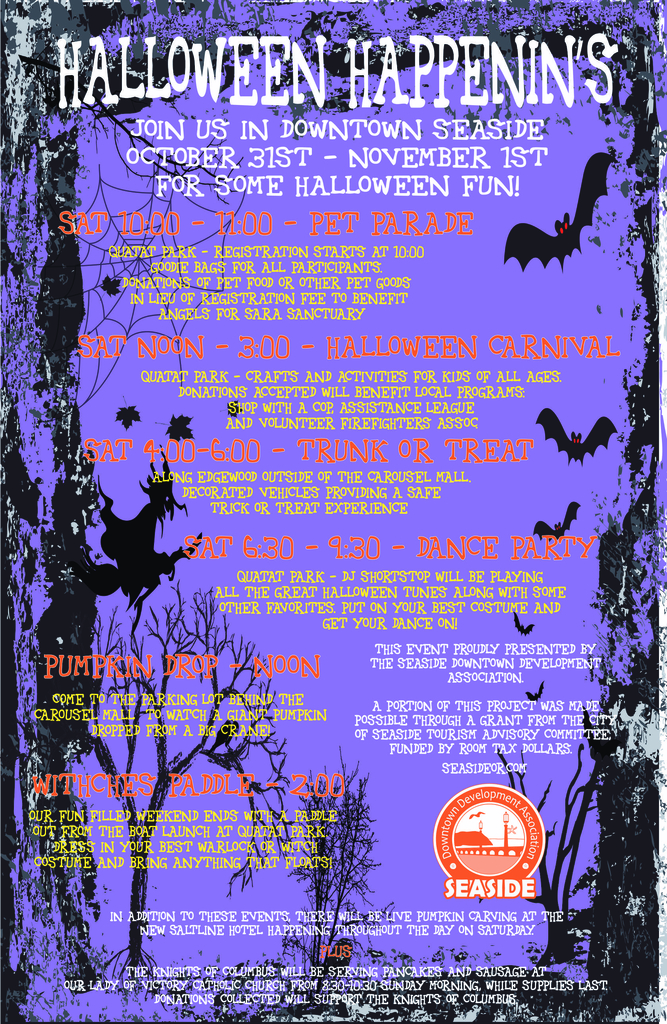 Welcome to Jewell School's new website!