Good afternoon! Two weeks from today, February 11th, the first semester of the school year is over...just like that! Please speak with your children about finishing the semester as strongly as they can. With a little support on the home front, we can all finish the first half of the year on a positive note. Go Jays!

Good afternoon Jewell Community, PM bus routes today, January 27, will run as normal and will not be run as snow routes. IF you have any questions please contact the Jewell School office. Thank you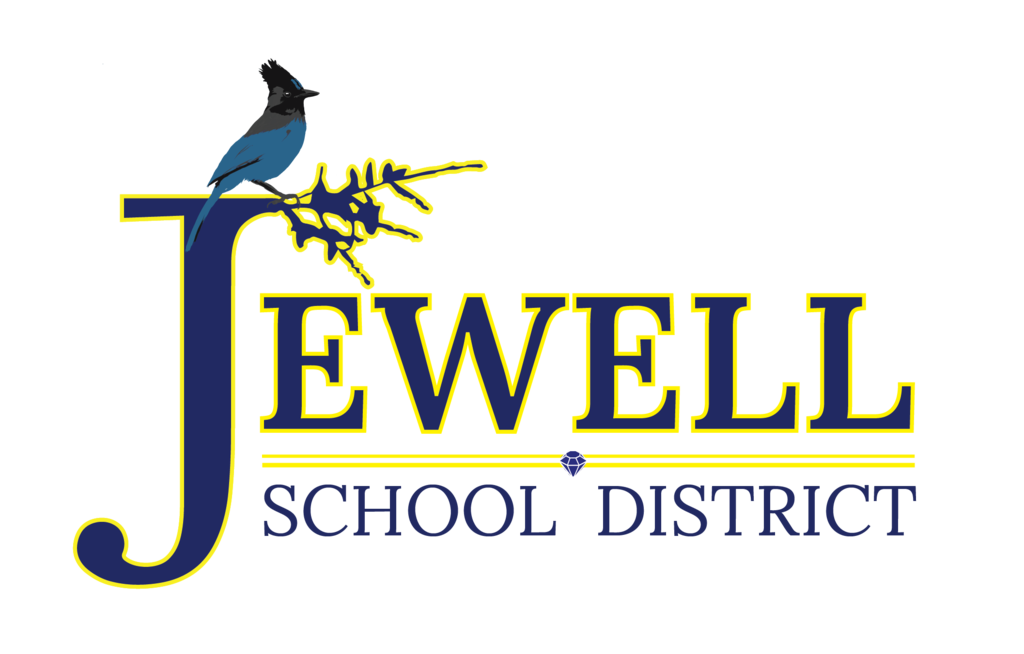 Jewell School will be under a two hour weather delay tomorrow, Wednesday January 27, 2021. School will start at 9:55 am. Please be advised that Snow Routes will be used on both the Green and Blue routes. We will keep you updated if there are any further developments.
Good afternoon! At this time, the official MS & HS athletic seasons are scheduled to begin February 22nd, with the exception of football, which will begin February 8th. Traditional fall sports will be offered first from February 22nd to April 11th. Track and field will be offered second from April 5th to May 23rd. Lastly, HS basketball will be offered from May 10th to June 27th. Girls and boys MS basketball is currently slated to occur during two different seasons as normal. All season schedules will be shortened, district sponsored transportation home after practice is NOT available at this time, and any HS season culminating events (i.e. district tournaments, championships, etc.) are still to be determined by the OSAA. Please contact Mark Freeman with further questions at
markf@jewellk12.org
or at (503) 755-2451 extension 2418.
April Kane will be at the Natal Grange on February 10th from 1-4 to help anyone in need of some food assistance. Be sure to pay her a visit!

Just a reminder that there is school tomorrow, January 22, for all "A" Day cohort students. Those students that go to school on Monday and Wednesday will need to go to school tomorrow because of the Monday holiday.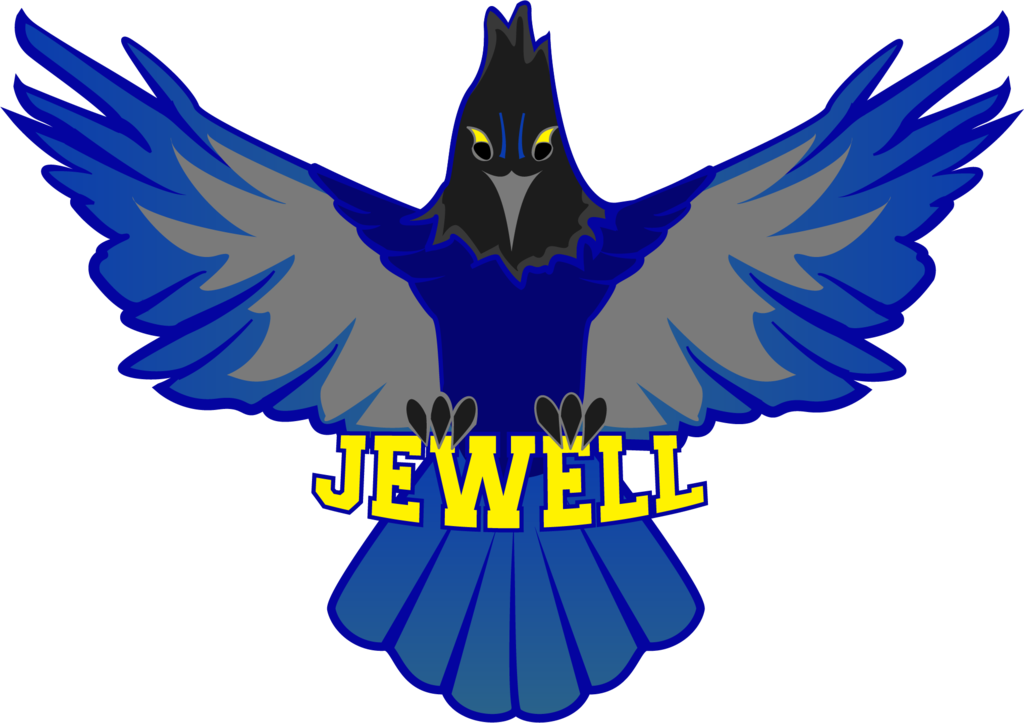 Jewell School District Board Meeting Information If you would like to remotely view the board meeting on January 25, 2021 use the following information below: To access via Google Meets: Meeting ID meet.google.com/vvm-sdke-ztq To Access by Phone: Phone Numbers (‪US‬) ‪+1 347-486-6560‬ PIN: ‪503 997 753#‬
Cohort B students, We look forward to seeing you all at school tomorrow, bright and early!!! Jewell School
Jewell Juniors will participate in taking the PSAT/NMSQT on Tuesday, January 26th. The PSAT/NMSQT is a practice version of the SAT exam; it is a standardized test that measures knowledge and skills in reading, writing, and math—the same knowledge and skills your student needs to succeed in college and career. To help them prepare, students have access to free SAT preparation through Kahn Academy. Prior to test date, they should spend approximately 2 hours a day on preparation, and please remind them to be well rested and eat a healthy breakfast on test day. Please contact me at 503-755-2451 ext.3011 or
shellya@jewellk12.org
if you have questions or concerns.
Happy Monday! Due to Clatsop County returning to the extreme risk category last week, all athletic practices are on hold until February 1st. And let's hope it is not any longer than that. See all you cohort B folks tomorrow!

Hello Jewell School Community Jewell School will resume in-person learning starting on Tuesday, January 19, 2021. Because of the Monday holiday, we will go to school from Tuesday through Friday with Tues/Thur being "B" cohort days and Wed/Fri being "A" cohort days. If you have any questions please feel free to contact the Jewell School office for assistance.
Good afternoon Jewell! The Natal Grange is hosting their next food bank on January 13th from 1-4. April Kane invites all who could benefit to pay her a visit and take advantage of the support offered by the Columbia Pacific Food Bank.
Hi everyone! During our time in distance learning, Ms. Alfred and I are creating a weekly open meeting for students to attend if they choose. This is a time to ask questions, get help with homework, chat or meet up with friends to say hi! I will be on this google meets link every Tuesday and Thursday from 11am-12pm and Ms. Alford will be on Monday and Wednesdays from 11am-12pm. Both links are below. Hope to see you there! Ms. Renee:
https://meet.google.com/svz-offu-brs
Ms. Alford:
https://meet.google.com/ydo-qydh-bxk
HAPPY NEW YEAR JEWELL!!!
Good afternoon, Jewell! Keep your fingers crossed...athletic workouts are scheduled to resume on January 19th with track and field having the first practice right after school. Happy New Year to you all!

Jewell School families, Due to an increase in COVID-19 cases this week and after a discussion with Clatsop County Health, Jewell School will be continuing distance learning from January 4 through January 18. We hope to resume in-person classes on Tuesday, January 19 depending on the COVID-19 case rate at that time. Packet and food delivery/pickup will continue on Tuesdays and Thursdays as it did prior to leaving for Christmas break. If you have any questions, or need any additional information, please contact the Jewell School office.

Jewell School has the following staff positions open listed below. Please click the link associated with the positions below for further information. PreK-12 Educational Assistant -
https://5il.co/o6s0
Bus Driver - Regular -
https://5il.co/o6rz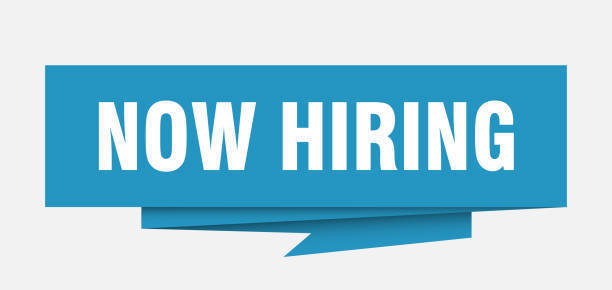 Middle school students - make sure to return your USB drive with your homework today. I need to reuse it to send your next lesson home. Videos will also be posted on google classroom in the future. This is our last day before break, so I will send a few extra worksheets for you.
Just a reminder to students that Bloker is ready to answer your math questions or just check in on Google Meet - every day from 9am to 2pm. Check your school email for an invitation!