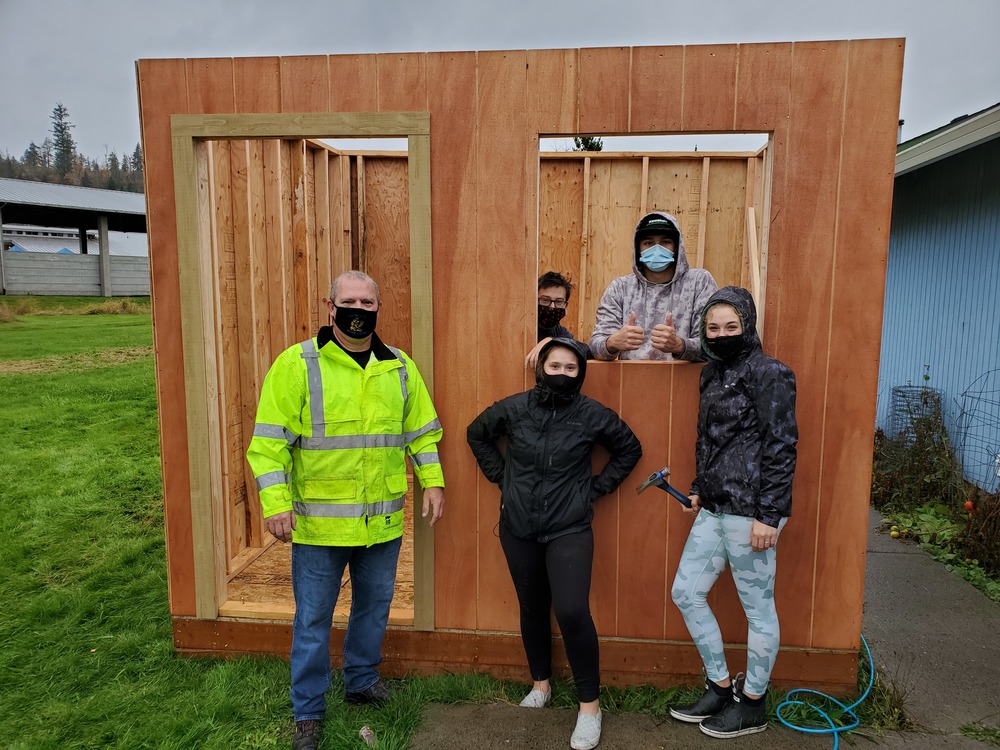 Our senior construction class has been working hard to build its first shed. They have been using this project to learn basic framing and carpentry skills. This shed is the first...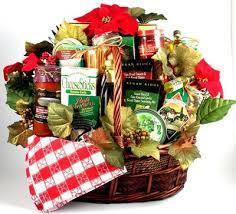 Hello Families, Current circumstances have greatly affected the Christmas Food Basket Program so changes are underway. Our hope is to continue this community project to help our ...
What are the bus procedures?All buses will have a driver and an assistant. Students will be visually screened by the bus driver and/or assistant prior to boarding the bus. Everyone...